About
Beyond math and code my hobbies include: coffee, rock climbing, cycling, and camping.
I've completely nerded out over coffee in the last handful of years. In undergrad I started to grind my own beans and learn more about specialty, single origin coffees. Over the years I've done a deep dive into specialty pour over coffee and manual espresso.
In highschool my friends and I would go bouldering pretty regularly. During my Ph.D. I got back in to the sport and regularly climb at my local climbing gym as well as the Niagara Glen, Rattlesnake Point, and other climbing crags in Southern Ontario.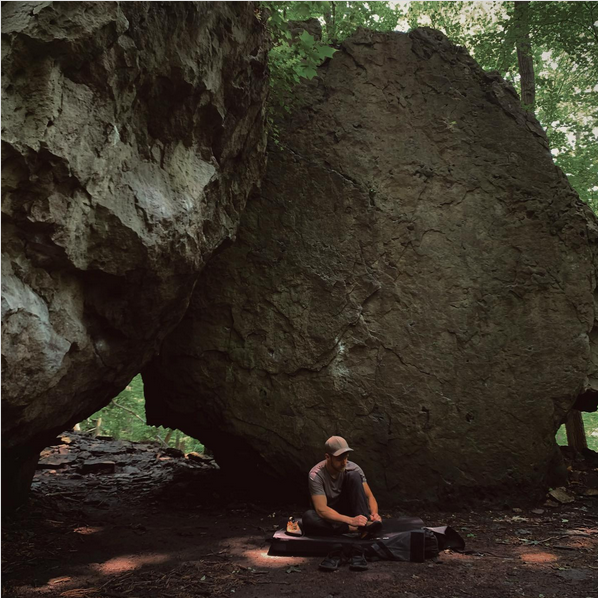 I've been very interested in the outdoors since I was young. During undergrad I was at a conference for the International Linear Algebra Society in Rhode Island. My flight home was overbooked and I was bumped off the flight. However, I received a flight voucher that I promptly parlayed into a free flight to Yosemite National Park where I spent 10 days on a solo trip down the John Muir Trail in backcountry Yosemite. This spontaneous experience ignited a love of backcountry camping. Since that first Yosemite trip I've done backcountry camping trips in the Canadian Rockies as well as various backcountry campgrounds in Northern and Southern Ontario.